OUR BELIEF
We firmly believe that education is the foundation of a stable and prosperous country. Knowledge may change one's life.  Children with good education will have a bright future. 
TO PROPAGATE THE CANDLELIGHT SPIRIT
Light our candle to brighten ourselves and others; kindle the love in our hearts to bring warmth and hope to children in the mountainous regions through selfless devotion. 
OUR MISSION
1. 資助中國內地山區薄弱學校重建校舍,及改善教學設施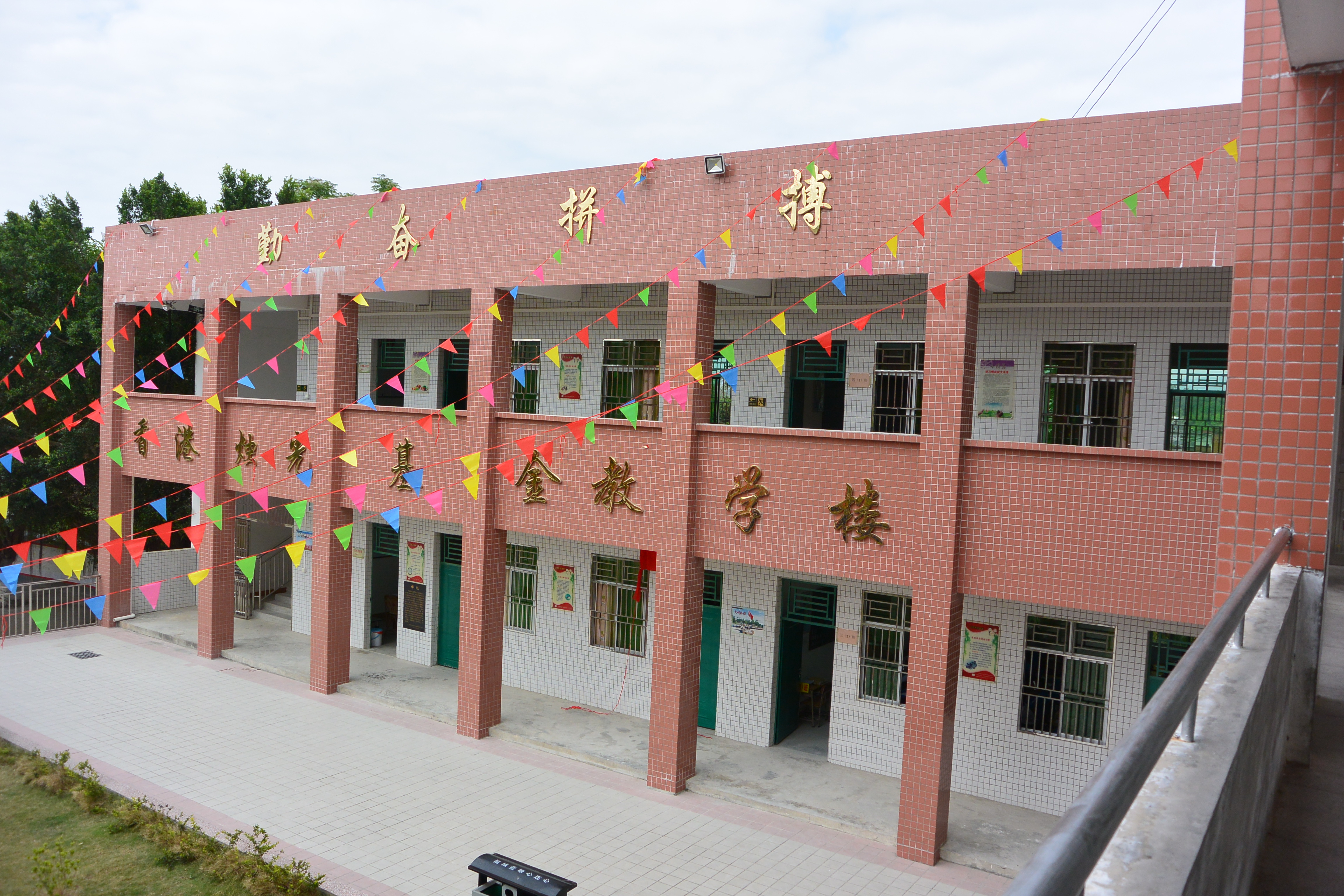 2. 發放獎助學金給內地特困生;支援香港貧困學生持續進修,及赴海外學習;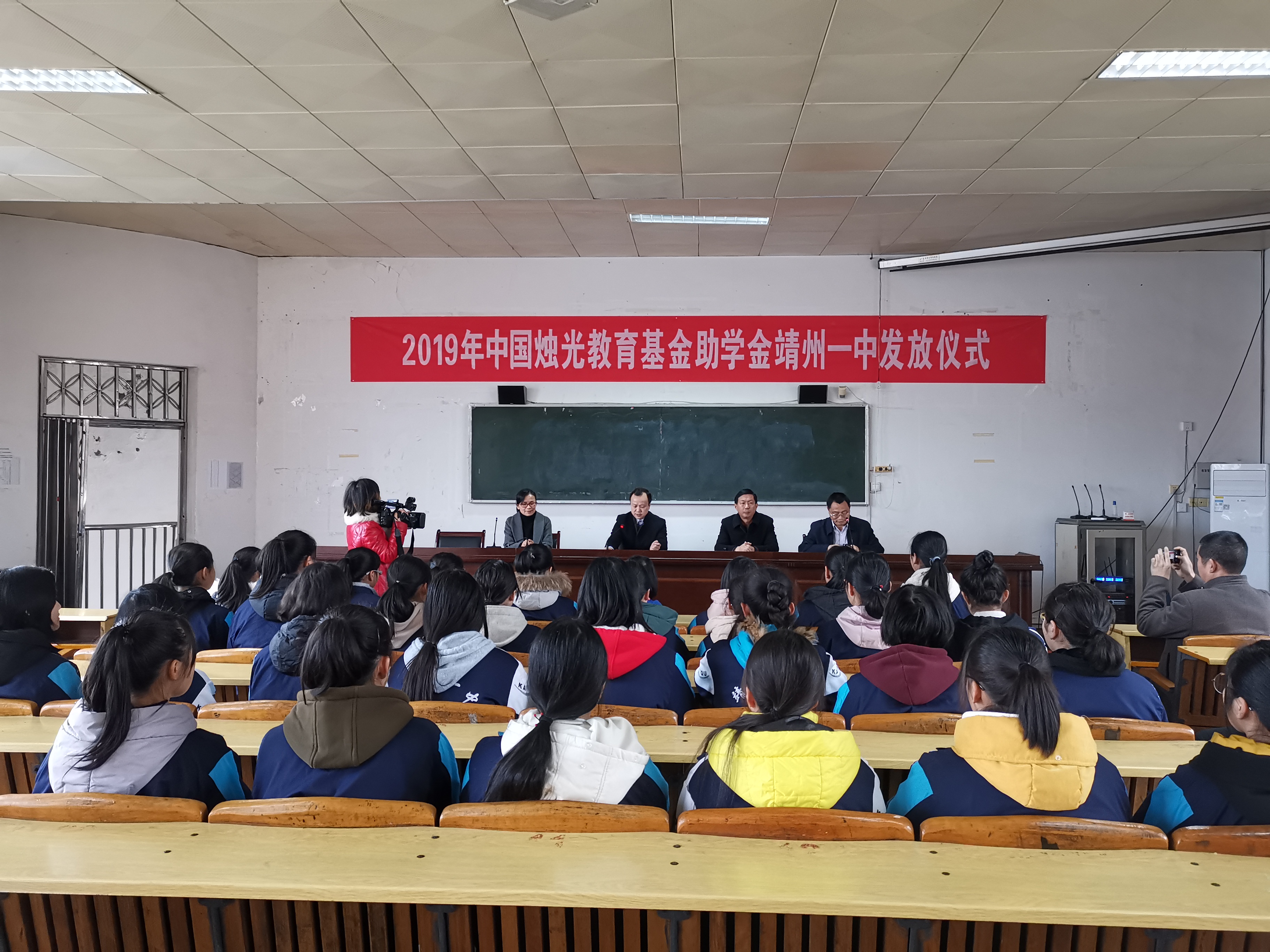 3. 為山區學校舉辦英語教師暑期短訓班、校長研討會、班主任工作坊;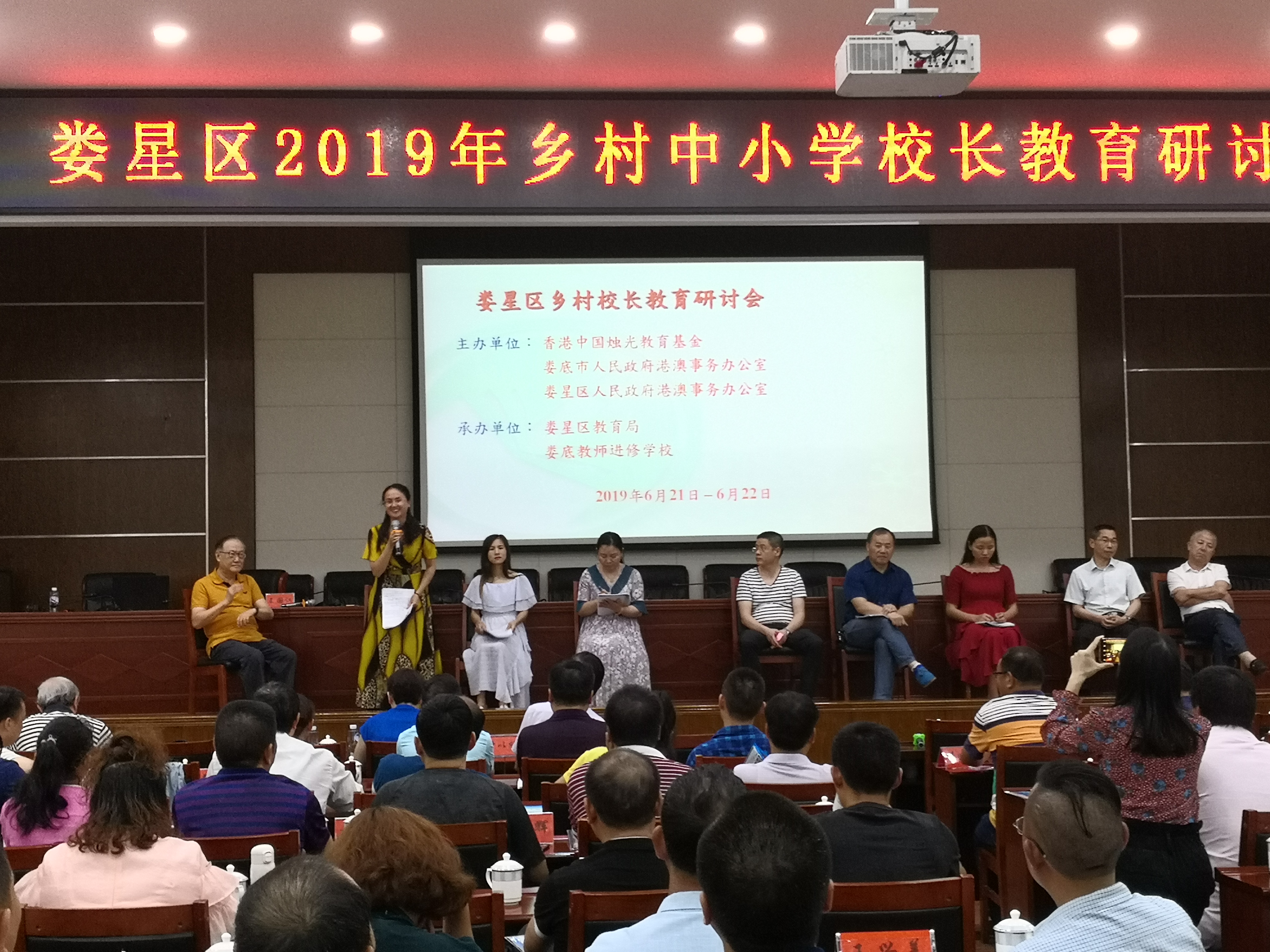 4. 資助及安排香港與內地學生文化交流及參與全國學術比賽。